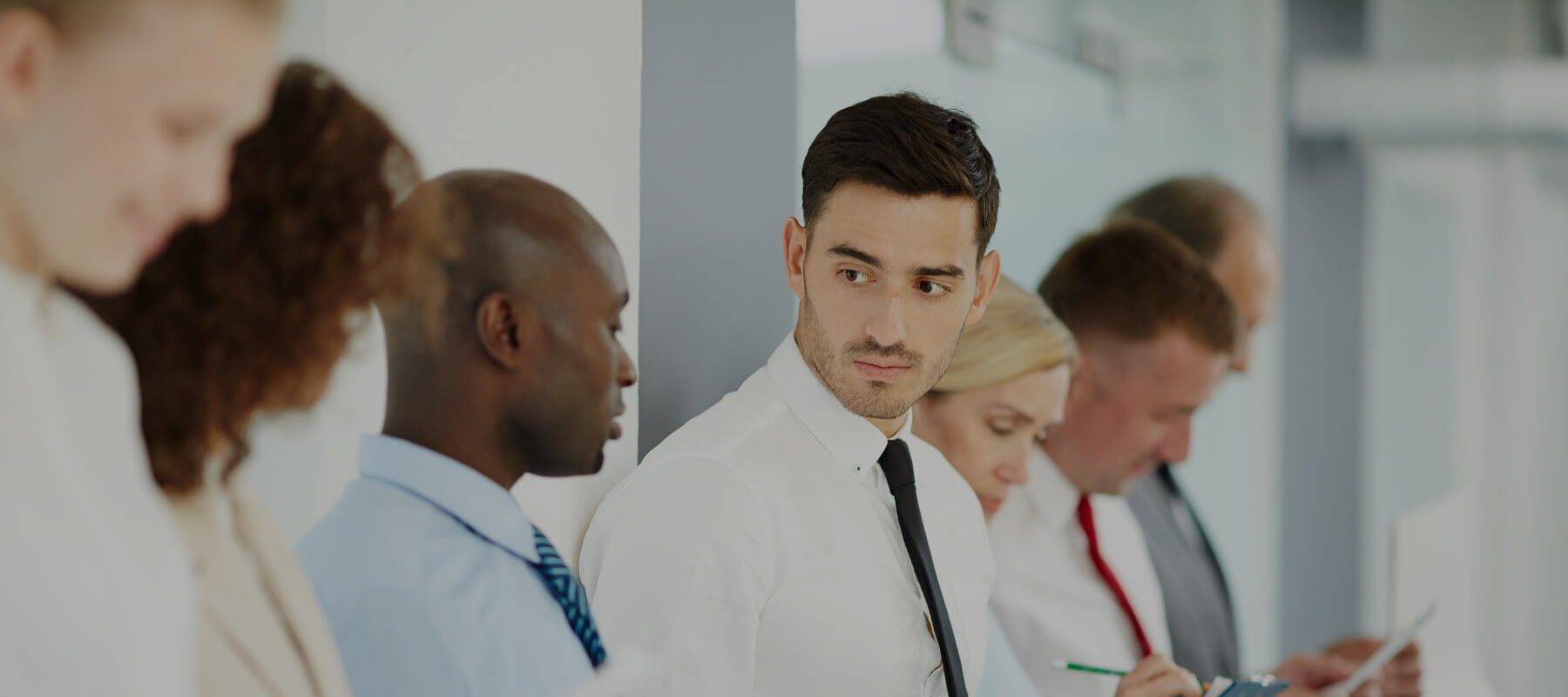 Founded in 2010, FROGG Recruitment operates from its Cape Town offices. We strive to provide professional contingency recruitment services to our valuable clients. We deliver professional recruitment and career services to businesses and job seekers across the employment life cycle.
Are you looking for staff, we are an experienced recruitment agency that specialize in the following recruitment sectors including Financial Services & Accountancy Recruitment, HR Recruitment, Office Support Administration and Business support, Supply Chain / FMCG & Procurement Recruitment, Freight Recruitment, Digital Technology, Marketing & Sales Recruitment. 
FROGG Recruitment provides permanent and contract placements to their clientele in various sectors and industries. Thereby our commitment the past 10 years in a challenging recruitment industry proves our expertise, dedication and superior service. We truly understand that recruitment is not merely a matching service when searching for the right talent. 
That's why we have a whole range of value-added recruitment services including traditional recruitment services, executive headhunting services, psychometric & assessment testing, CV & advertisement response handling, employee verification services and pre-employment screening.
How it works for our clients is that our recruiters are highly knowledgeable in their specific field. This enables them to set up client visits, job detail discussions with clients and to make informed decisions in finding you suitable candidates.
In conclusion, we have streamlined our recruitment systems over the years to an extent whereby we can say we one of the best employment agencies Cape Town. We have successfully build a large "candidate ready database" over the years in brief ensuring professional, quick, and sufficient turnaround times to produce top candidates.
Lastly, our motto is that we aim to please, therefor offering recruitment services tailored to suit your specific need to employ top talent, therefor making us one of the top recruitment agencies in Cape Town.